Take the RWH Climate Walking Trail!
Take a tour around Woods Hole Village and learn more about climate change impacts and resilience initiatives in the village. You can take the RWH Climate Walking Trail in-person via the RWH app or online via the tour platform.
Study Area
860 Properties
with nearly $700M in assessed building value
Economic Impact
$385M
Collectively, WHOI, MBL and NOAA Fisheries employ over 1,710 individuals
Infrastructure
$110M
Revenue from ferry, with 3,004,436 passengers in 2019
ResilientWoodsHole is
A collaboration between three major science institutions in Woods Hole, Massachusetts, and key local stakeholders, including the business, residential and science communities, and the Town of Falmouth, MA.
An initiative to ensure the vibrant and productive village of Woods Hole prospers well into the future with the advent of major climate impacts such as sea-level rise, coastal flooding, shoreline loss, and associated challenges.
A commitment to preserving direct access to the sea, which is fundamental to each institution's mission, and is threatened by climate impacts.
A first-of-its-kind pooling of resources, intellectual horsepower, and management skills to support the collaborators' mutual interests and those of the greater community.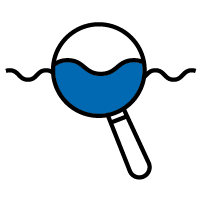 Vulnerability assessments
Sea level rise scenarios
Community asset risks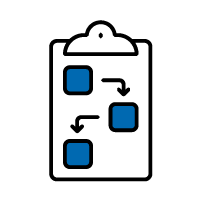 Adaption strategies
Migration approaches
Floodproofing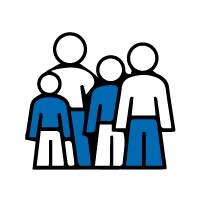 Public seminar series
Institutional partnerships
Information dissemination