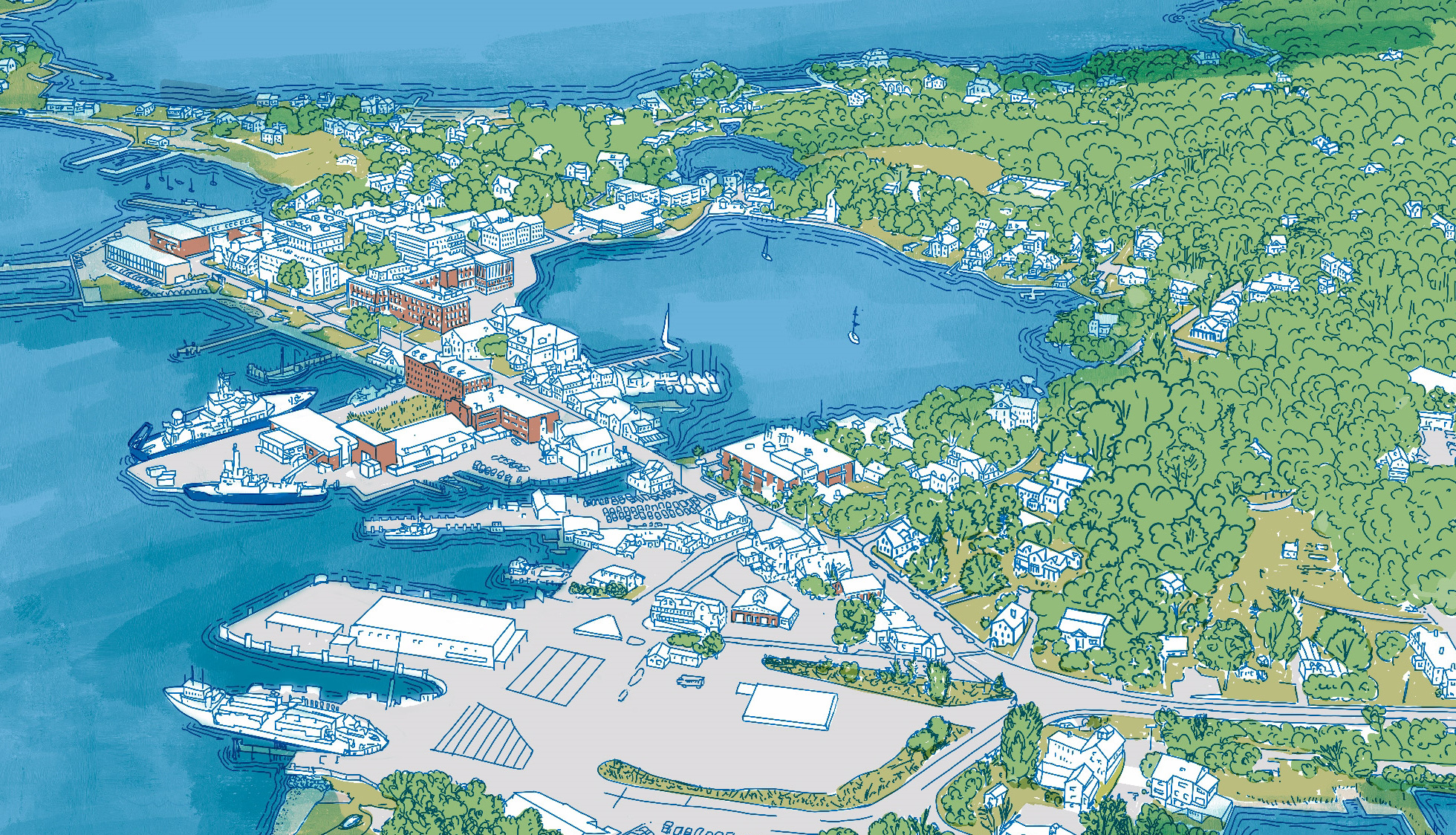 Community Visioning Workshop: Coastal Resilience in Woods Hole
A Virtual Public Forum
Wednesday, February 9, 2022
6:00PM - 8:00PM EST
ResilientWoodsHole needs your input to successfully plan for coastal resilience!
This participatory workshop will begin with a review and update on Woods Hole's vulnerability to sea-level rise and storm surge.
Then, attendees will have a chance to roll up their sleeves and rotate between breakout groups, providing input on:
Important aspects of Woods Hole to adapt for resilience
Your observations of flooding in Woods Hole
Your preferred strategies for building resilience
Other topics to be discussed in breakout sessions include:
Private-property flood protection opportunities
Sewer adaptation ideas
This workshop is free and open to the public.
More about this workshop
This workshop is a crucial part of ResilientWoodsHole's efforts to engage the local community, schools, businesses, and residents in a dialogue about coastal flooding risks; identify village flood pathways and vulnerabilities; and discuss long-term adaptation strategies.
The workshop is funded through the Massachusetts Office of Coastal Zone Management's Coastal Resilience Grant Program and matching funds from Woods Hole Oceanographic Institution, Marine Biological Laboratory, and NOAA Northeast Fisheries Science Center